Environmentally Critical Minerals
Niobium, Scandium, and Titanium all have important uses in various environmental and clean energy technologies.  These include the following:
Renewable energy systems such as solar, wind, and geothermal power generation
Low-emission electricity generation from fuels cells
Water purification and desalination systems
Lighter-weight and fuel-efficient vehicles and commercial jets that reduce fuel consumption and air emissions
High performance vehicle emissions systems
Next-generation battery technologies
Stronger and lighter-weight buildings and infrastructure systems, which reduce energy consumption and emissions
High-voltage transmission power lines
Environmental and Clean Energy Applications That Utilize NioCorp's Planned Products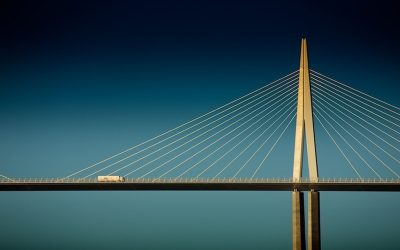 As the U.S. looks to repair crumbling infrastructure systems, I expect to see more high-performance steels (HPS) used in structures like bridges because of the many powerful benefits they deliver. HPS steels containing a small amount of ferroniobium – which NioCorp plans to produce in southeast Nebraska at our Elk Creek Superalloy Materials Project once we are funded and in operation – are among the strongest and most durable steels on the market today.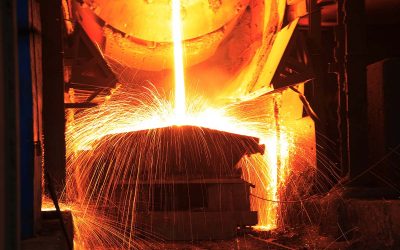 If a $2 trillion U.S. infrastructure package is enacted, it could create a major, long-term demand boom for the critical minerals needed by infrastructure and advanced transportation systems, according to NioCorp's CEO Mark Smith.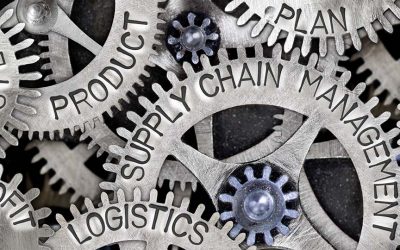 One global macro trend is highly likely to accelerate in the aftermath of COVID-19:  increased investment in domestic materials supply chains as a means of reducing the reliance of Western nations on supply chains in developing nations. Asia's dominance in many strategic supply chains has become painfully obvious since the COVID-19 pandemic erupted.