Elk Creek Project Virtual Tour
NioCorp's proposed Elk Creek Superalloy Materials Facility in southeast Nebraska is a groundbreaking project that will institute U.S. production of the superalloy metals Niobium and Scandium for the first time in decades, and bolster U.S. production of Titanium dioxide.  What is the importance of these materials?  How does NioCorp plan to produce them in Nebraska?  What are the economic implications of this project to Nebraska and the world?
The following short video provides an overview of these topics as well as a virtual tour of the Elk Creek Project.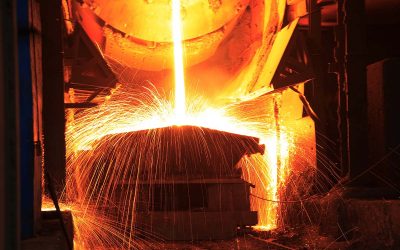 If a $2 trillion U.S. infrastructure package is enacted, it could create a major, long-term demand boom for the critical minerals needed by infrastructure and advanced transportation systems, according to NioCorp's CEO Mark Smith.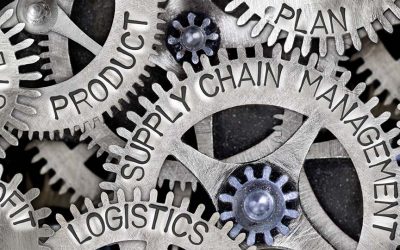 One global macro trend is highly likely to accelerate in the aftermath of COVID-19:  increased investment in domestic materials supply chains as a means of reducing the reliance of Western nations on supply chains in developing nations. Asia's dominance in many strategic supply chains has become painfully obvious since the COVID-19 pandemic erupted.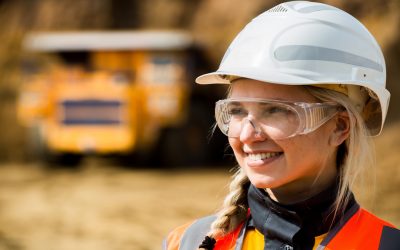 The more we mine and manufacture our own critical minerals and materials, the more secure our collective economic and national security will be.  But there is another compelling driver behind the resurgence of interest in critical minerals mining and manufacturing:  high-tech jobs and economic growth for states and localities.