Below are some recent videos from NioCorp.  To see all videos in NIoCorp's YouTube channel, go here.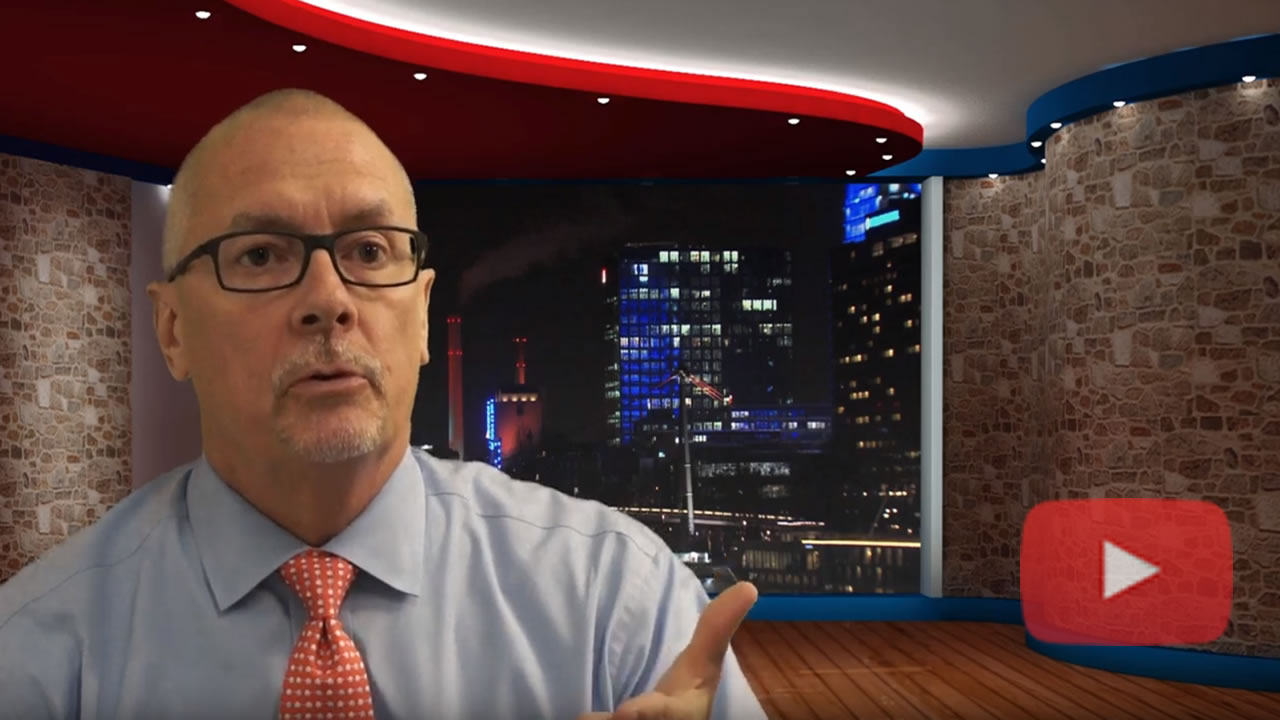 NioCorp CEO and Executive Chairman Mark Smith discusses the improved economics of the Project's updated Feasibility Study.
See NioCorp's Scott Honan discuss the results of the Elk Creek Project's new mining plan and updated Feasibility Study Results.
Chris Dougherty, Chairman of the Nordmin Group of Companies, discusses the new mining plan and Feasibility Study update for the Elk Creek Project.
See a video replay of the live NioCorp webcast where senior executives Mark Smith and Scott Honan discuss the new Elk Creek Projects's mining plan and the results of the updated 2019 Feasibility Study.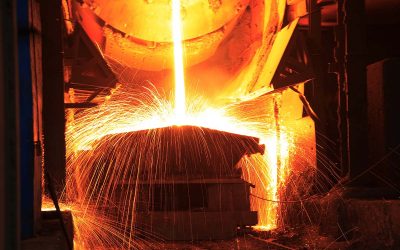 If a $2 trillion U.S. infrastructure package is enacted, it could create a major, long-term demand boom for the critical minerals needed by infrastructure and advanced transportation systems, according to NioCorp's CEO Mark Smith.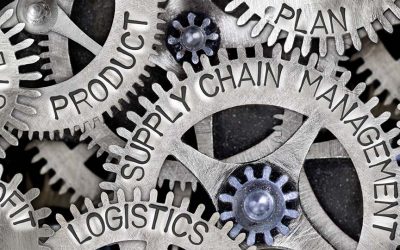 One global macro trend is highly likely to accelerate in the aftermath of COVID-19:  increased investment in domestic materials supply chains as a means of reducing the reliance of Western nations on supply chains in developing nations. Asia's dominance in many strategic supply chains has become painfully obvious since the COVID-19 pandemic erupted.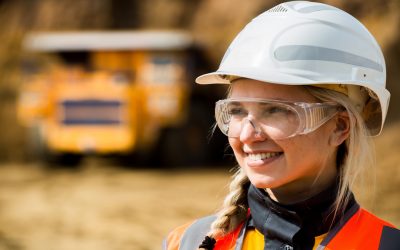 The more we mine and manufacture our own critical minerals and materials, the more secure our collective economic and national security will be.  But there is another compelling driver behind the resurgence of interest in critical minerals mining and manufacturing:  high-tech jobs and economic growth for states and localities.