Strong Local Support for the Elk Creek Project
What do local Nebraskans think about NioCorp's Elk Creek Superalloy Materials Project?  Over the past several years as this Project has advanced, Nebraskans who live near the proposed facility, and those from all over the state, have  continued to be outspoken in their support for this Project. 
Hundreds of Nebraskans turn out at several public Town Hall Meetings that NioCorp has hosted in the state.  Virtually all attendees express their support for the project at these public meetings.   
Here is what a number of Nebraskans have said about this Project and what they see as its potential impacts to the state: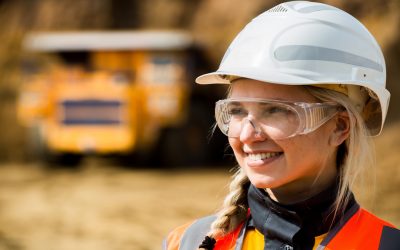 The more we mine and manufacture our own critical minerals and materials, the more secure our collective economic and national security will be.  But there is another compelling driver behind the resurgence of interest in critical minerals mining and manufacturing:  high-tech jobs and economic growth for states and localities.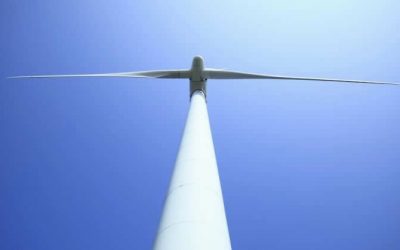 Environmental, social, and governance (ESG) factors play a major role in any business, particularly those involved in natural resource development. Doing right by the environment while we serve the needs of our customers, and serving our society's need for critical minerals, are central to the mission of the NioCorp team.
The technology and market fundamentals of ferroniobium, a critical and strategic material vital to many defense and civilian applications, are increasingly compelling to producers, consumers, and government policymakers. The fundamentals of ferroniobium coalesce to form an exciting and robust future for this critical material.