NioCorp is integrating key Environmental, Social, and Governance principles into the Elk Creek Project. Doing right by the environment while serving our society's need for critical minerals is a core value of NioCorp.
NioCorp Developments (TSX: NB; OTCQX: NIOBF) is pleased to announce the Johnson County, Nebraska Board of Commissioners has approved a Special Use Permit for NioCorp's Elk Creek Superalloy Materials Project.
"Southeast Nebraska: get ready for change. With that call to action Mark Smith, CEO of the upstart mining company NioCorp, concluded the company's annual report to shareholders in Denver on Thursday," according to news coverage by Nebraska NPR/Net Nebraska.
NioCorp announces the selection of several key contractors — Olsson, DuPont Clean Technologies, and Veolia — to work on the proposed Elk Creek Superalloy Material Project.
2019 Elk Creek Feasibility Study
The 2019 Elk Creek Feasibility Study shows that the Project is expected to deliver higher Net Present Value, stronger financial returns, accelerated cash flows, a longer mine life, higher production of all of NioCorp's planned products in the first 10 years of operation, and a further reduction in execution risk and environmental impacts as compared to the 2017 Project Feasibility Study. 
News Release
Full Text of Feasibility Study
NioCorp plans to produce three minerals at its Elk Creek, Nebraska Project that are all considered "critical" by the U.S. Government. This makes the Elk Creek Project one of the few pure-play, greenfield critical minerals mines in the U.S. that have a NI-43-101 Feasibility Study completed and are ready for funding and construction.
The Elk Creek Critical Minerals Mine
$370M
Averaged EDITDA Over Mine Life
67%
Average EBITDA Margin over Mine Life
$20.8B
Gross Revenue Over Mine Life
$9.8B
Cumulative Net Cash Flow Over Mine Life (after tax)
2.86 Years
Payback Period from Production Start
See this note regarding the use of certain forward-looking non-GAAP financial measures on this website.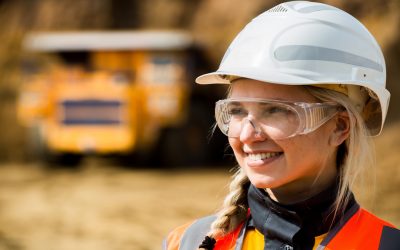 The more we mine and manufacture our own critical minerals and materials, the more secure our collective economic and national security will be.  But there is another compelling driver behind the resurgence of interest in critical minerals mining and manufacturing:  high-tech jobs and economic growth for states and localities.
read more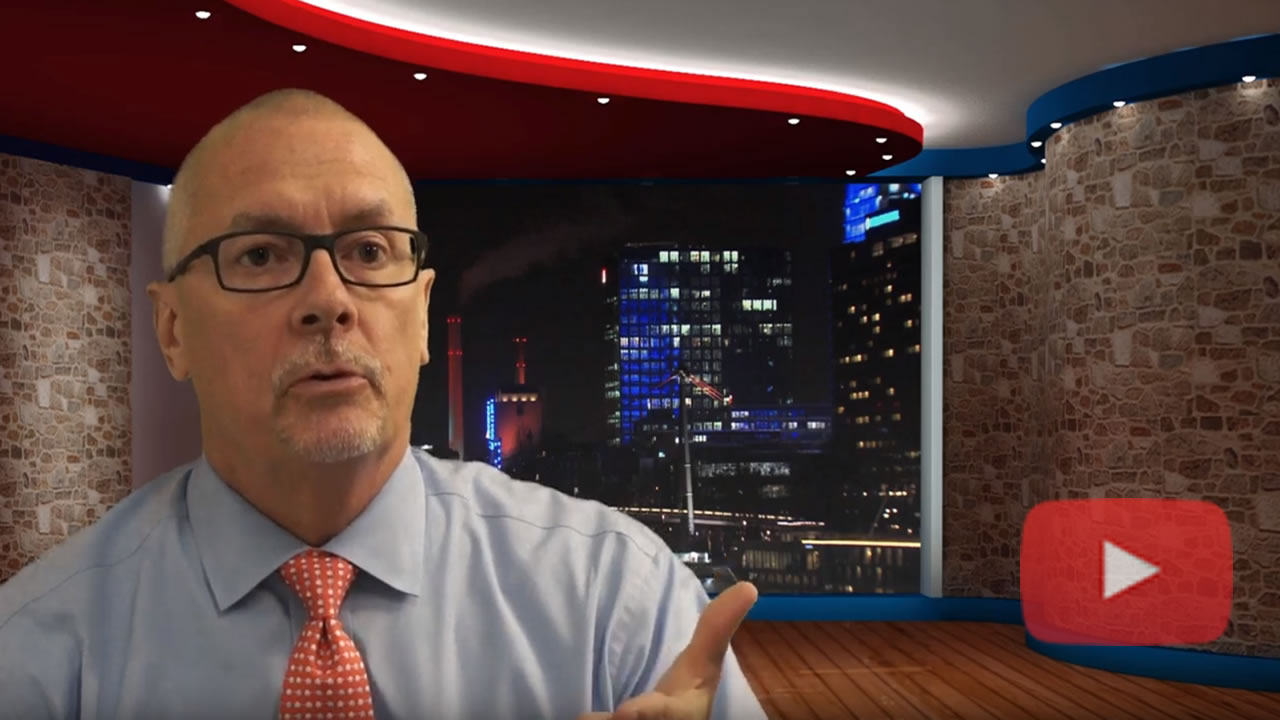 NioCorp CEO and Executive Chairman Mark Smith discuss the improved economics of the Project's updated Feasibility Study.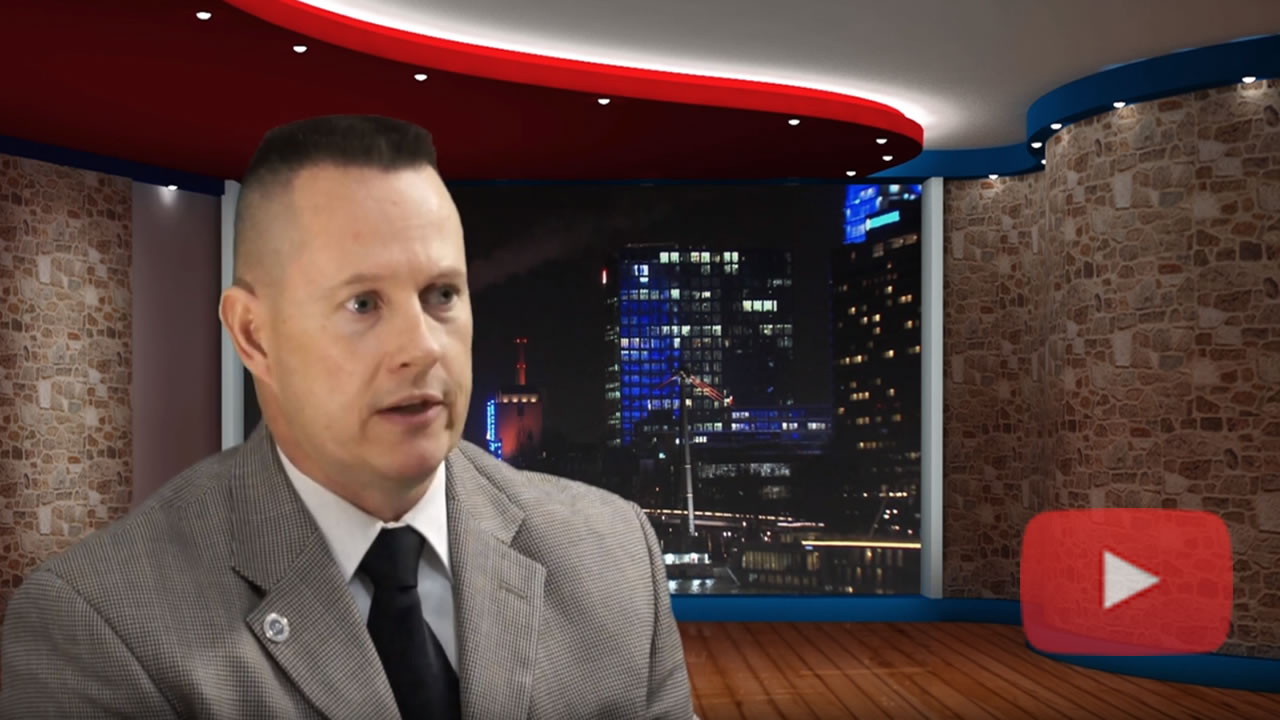 NioCorp's Scott Honan talks about the new Elk Creek Project mining plan and associated updated Feasibility Study.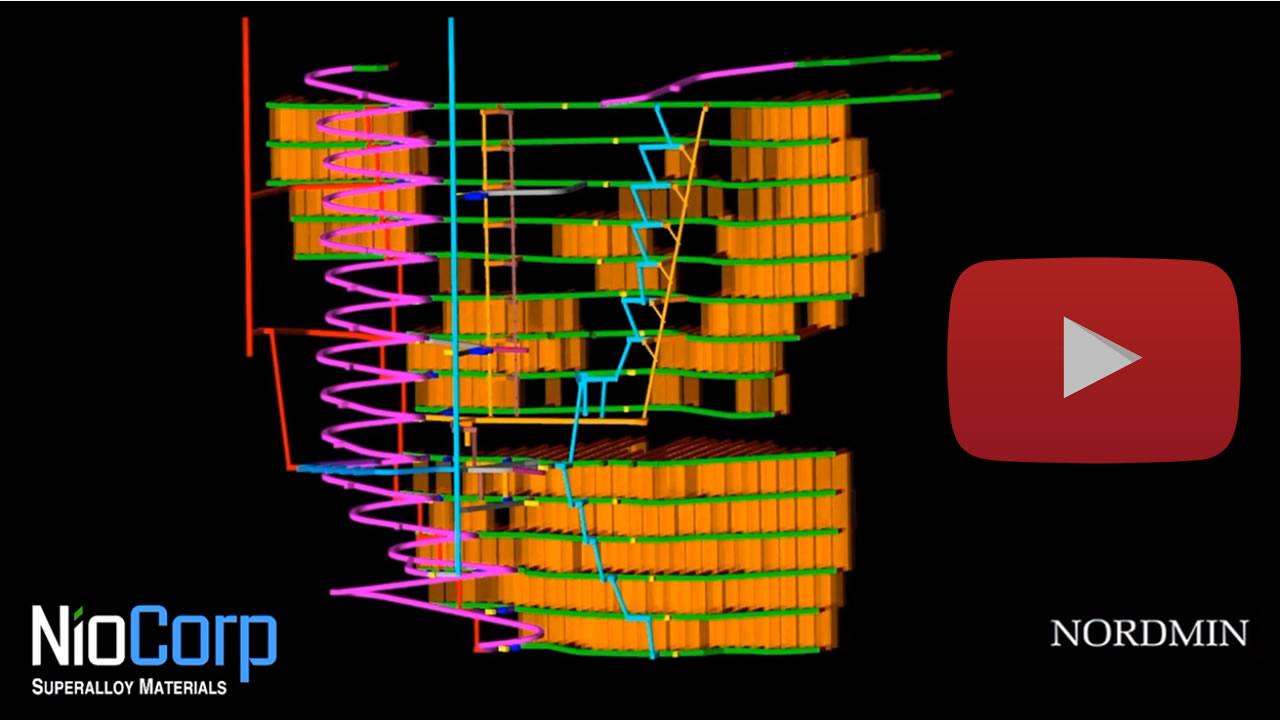 NioCorp executives Mark Smith and Scott Honan discuss the improved economics of the Project's updated Feasibility Study.
See a video that explains the power of superalloys and how NioCorp intends to produce three superalloy metals its its Elk Creek Project.
NioCorp's planned products have all been designated as "Critical Minerals" by the U.S. Government.  Mark Smith explains the significance.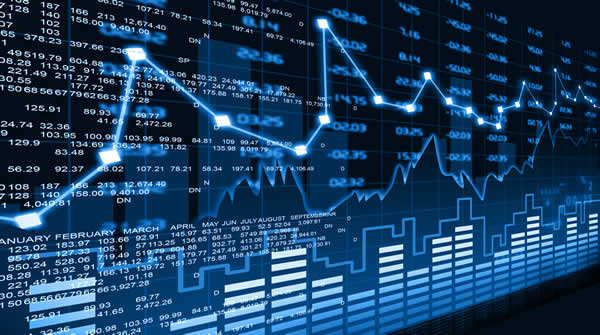 According to an NI-43-101 compliant Feasibility Study, the Elk Creek Project projects relatively robust economic returns.  See the details here.
See the latest corporate presentation from NioCorp about the Company and its flagship Elk Creek Superalloy Materials Project.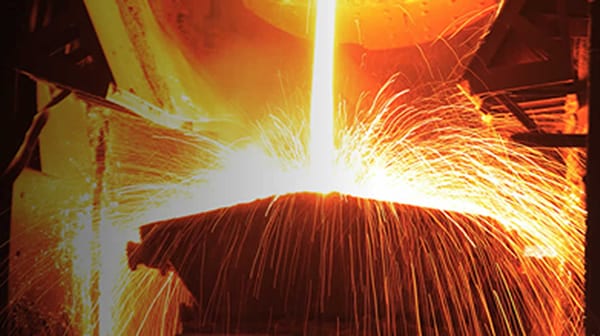 Learn about the many downstream markets that can utilize the three superalloy materials that NioCorp plans to make at its Elk Creek Project.