Gross Run of Mine Revenue
Cumulative Net Cash Flow Over Mine Life
Payback Period from Production Start
See this note regarding the use of certain forward-looking non-GAAP financial measures on this website.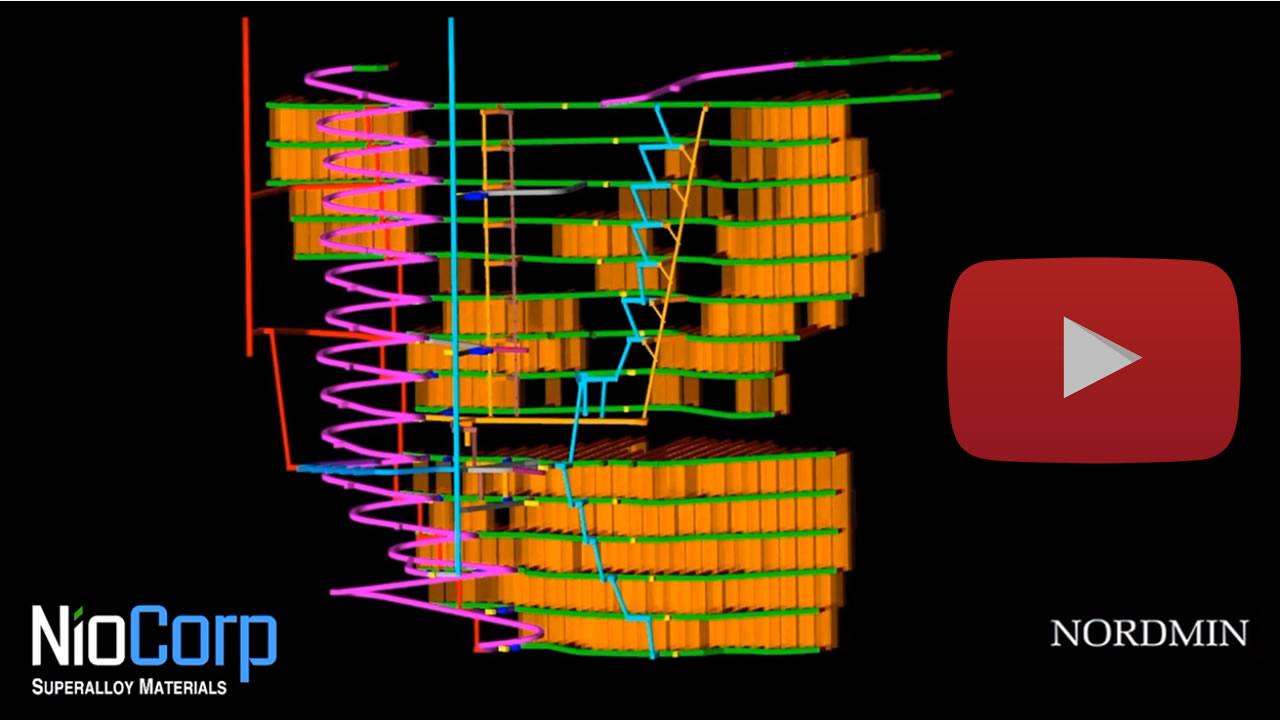 NioCorp executives Mark Smith and Scott Honan discuss the new Elk Creek mining plan and the improved economics of the Project's updated Feasibility Study.
See a video that explains the power of superalloys and how NioCorp intends to produce three superalloy metals its its Elk Creek Project.
NioCorp's planned products have all been designated as "Critical Minerals" by the U.S. Government.  Mark Smith explains the significance.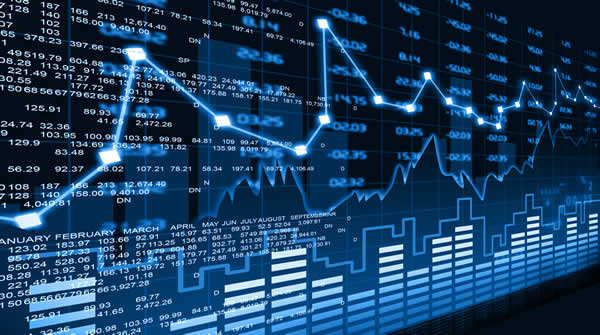 According to an NI-43-101 compliant Feasibility Study, the Elk Creek Project projects relatively robust economic returns.  See the details here.
See the latest corporate presentation from NioCorp about the Company and its flagship Elk Creek Superalloy Materials Project.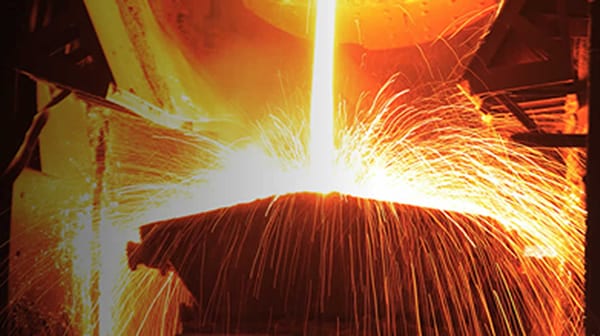 Learn about the many downstream markets that can utilize the three superalloy materials that NioCorp plans to make at its Elk Creek Project.
Stay in the Loop
Sign up for NioCorp email alerts and news releases.