NioCorp Developments Ltd. (Nasdaq:NB; TSX: NB) is pleased to announce that Mark A. Smith, NioCorp's CEO and Executive Chairman, will ring the opening bell on The Nasdaq Stock Market at 9:30 a.m. on Thursday, March 30, 2023. 
NioCorp receives a Letter of Interest from the EXIM Bank for potential debt financing of up to $800 million to fund the project costs of NioCorp's proposed Elk Creek Critical Minerals Project.
New York Times Pulitzer Prize-winning reporter Dionne Searcey writes about NioCorp and the company's Elk Creek Critical Minerals Project in southeast Nebraska.
Fox News published today an opinion-editorial by Mark A. Smith, CEO and Executive Chairman of NioCorp Developments, regarding the coming rare earth crisis driven by America's overwhelming reliance on rare earths imported from China.
Information for Investors
A publicly traded mineral exploration company, NioCorp Developments Ltd. is currently developing the Elk Creek Superalloy Materials Project, a large underground deposit in southeast Nebraska rich in Niobium, Scandium and Titanium that has a positive NI-43-101 Feasibility Study completed.  Investors all around the world follow NioCorp's progression toward project financing and the launch of construction of this unique critical minerals project.  See information about investing in NioCorp here.
Learn More
2022 Elk Creek Feasibility Study
According to NioCorp's June 2022 Elk Creek Feasibility Study, the Project has a Pre-Tax Net Present Value of $2.8 billion, a pre-tax Internal Rate of Return 29.2%, and a relatively long mine life of 38 years.  The Study also confirms that the Project's rare earth indicated resource is second only to MP Materials' Mountain Pass deposit in the U.S.
News Release
Full Text of Feasibility Study
NioCorp plans to produce three minerals at its Elk Creek, Nebraska Project that are all considered "critical" by the U.S. Government. This makes the Elk Creek Project one of the few pure-play, greenfield critical minerals mines in the U.S. that have a NI-43-101 Feasibility Study completed and are ready for funding and construction.
The Elk Creek Critical Minerals Mine
$397.5M
Averaged EDITDA Over Mine Life
69%
Average EBITDA Margin over Mine Life
$21.9B
Gross Revenue Over Mine Life
2.69 Years
Payback Period from Production Start
See this note regarding the use of certain forward-looking non-GAAP financial measures on this website.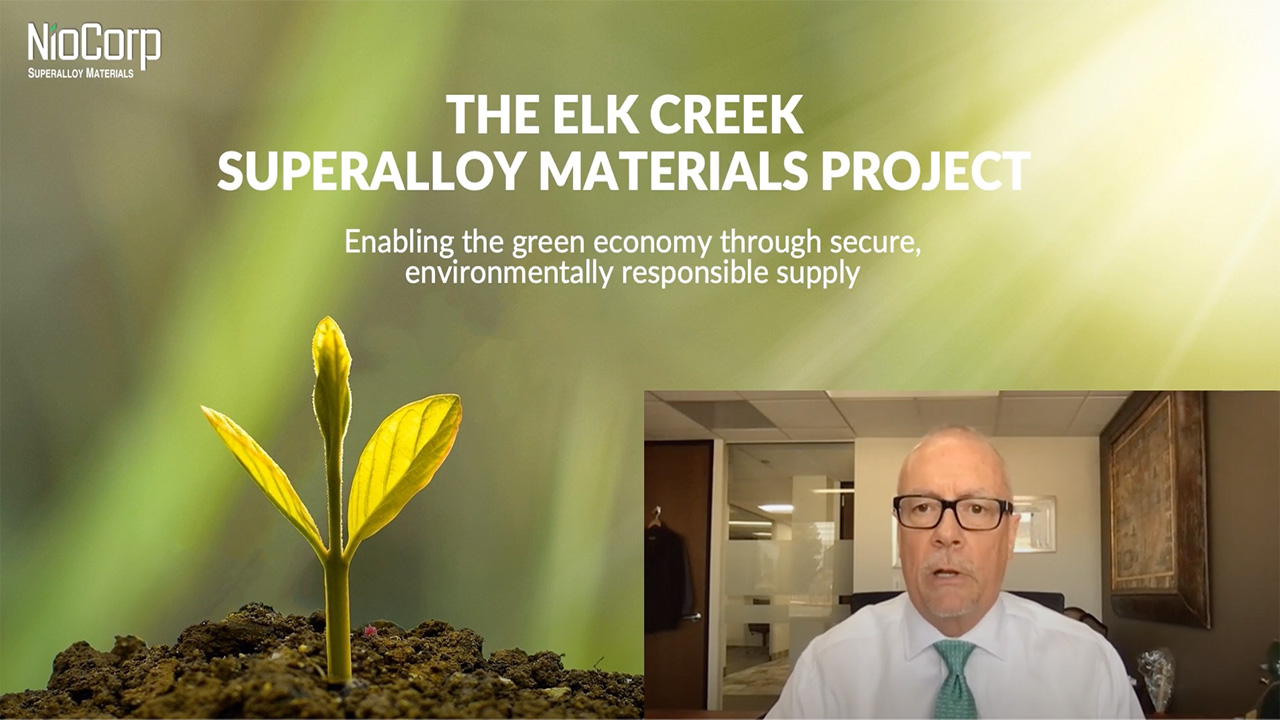 NioCorp's Mark Smith and Scott Honan provide a detailed briefing on the Elk Creek Superalloy Materials Project.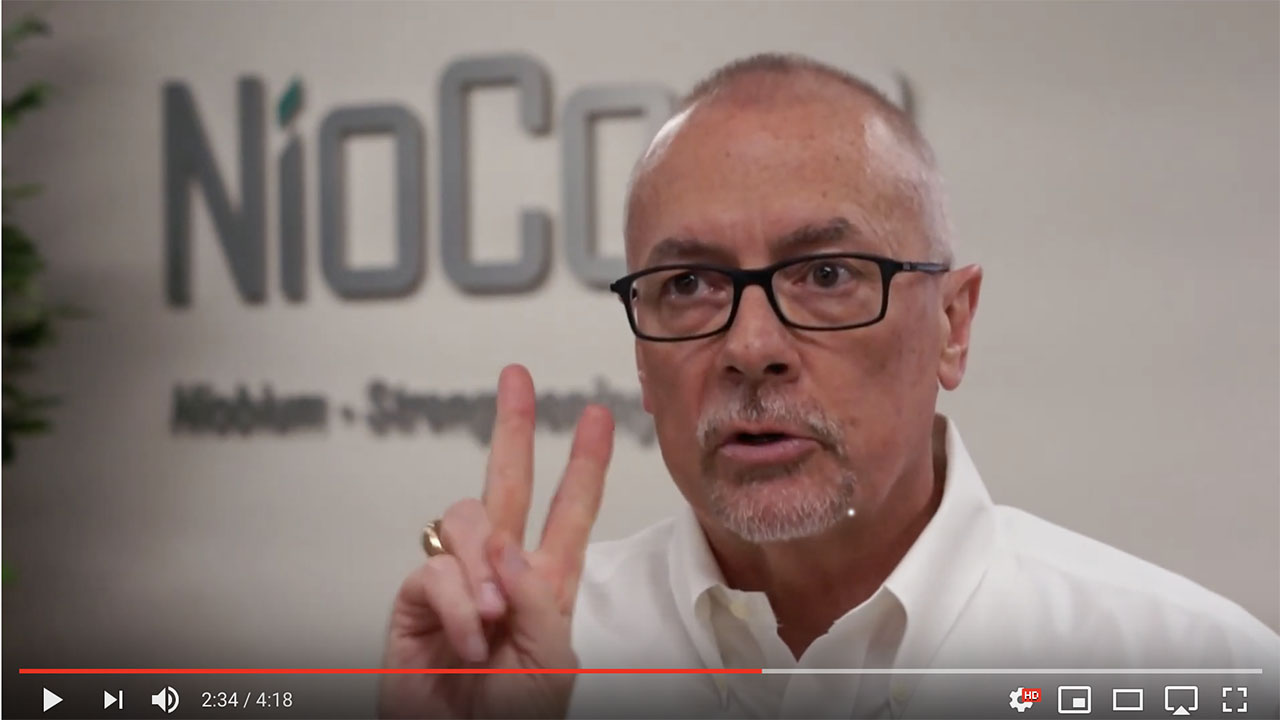 NioCorp CEO and Executive Chairman Mark Smith predicts that domestic critical minerals supply chains will expand as a result of the COVID-19 pandemic.
See a video that explains the power of superalloys and how NioCorp intends to produce three superalloy metals its its Elk Creek Project.
NioCorp's planned products have all been designated as "Critical Minerals" by the U.S. Government.  Mark Smith explains the significance.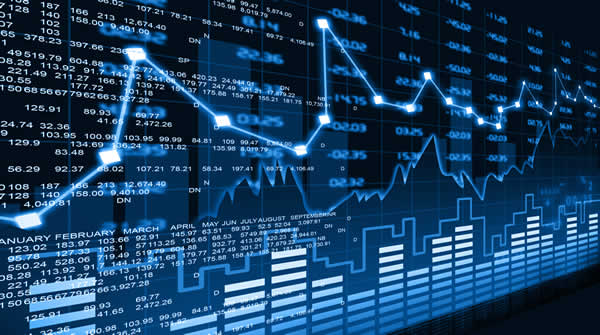 According to an NI-43-101 compliant Feasibility Study, the Elk Creek Project projects relatively robust economic returns.  See the details here.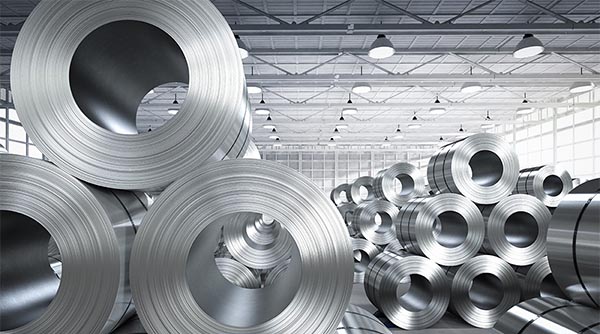 Learn about the many downstream markets that can utilize the three superalloy materials that NioCorp plans to make at its Elk Creek Project.