market opportunities are available from a co-product (Scandium) and a byproduct (Titanium).
The Company's three products are valuable superalloy additives used in large, diverse end markets, including transportation, aerospace and defense, oil and gas, advanced manufacturing, and steel mega-structures.  Niobium has a global market value of over $2 billion.1
All three of NioCorp's planned products have been determined to be "Critical Minerals" by the U.S. Government.2
The Elk Creek Project has already secured all major federal permits required for construction.
Strong Pre-Production Sales

75% of the Company's Ferroniobium product (FeNb) for the first 10 years of production is under an enforceable sales contract.
50% of FeNb production to ThyssenKrupp enables in-principle eligibility for a German Government Loan Guarantee of > $146M-$179M.3
12% of average annual scandium production over first 10 years has been sold to Traxys North America, a global leader in specialty metals.

Highly attractive mine economics:4

36-year mine life with 2.86-year after-tax payback period from production
Pre-tax Net Present Value ("NPV") of $2.56 billion and Internal Rate of Return ("IRR") of 27.3%; after-tax NPV of $2.1 billion and IRR of 25.8%5
Average annual EBITDA of $370 million over Life of Mine ("LoM"); average EBITDA margin over LOM of 67%6

Seasoned management team led by veterans with decades of experience developing and operating mines and advanced materials facilities.
______________________
1 Source:  Roskill 2017 report.
2 Federal Register notice of May 18, 2018.
3 Receipt of such a loan guarantee is subject to final approval and other conditions.
4 Source: 2019 Elk Creek Project Feasibility Study. 
5 Assumes an 8% discount rate.
6 See these disclaimers on the use of non-GAAP references.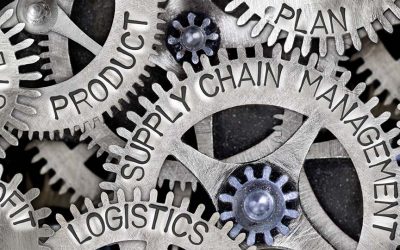 One global macro trend is highly likely to accelerate in the aftermath of COVID-19:  increased investment in domestic materials supply chains as a means of reducing the reliance of Western nations on supply chains in developing nations. Asia's dominance in many strategic supply chains has become painfully obvious since the COVID-19 pandemic erupted.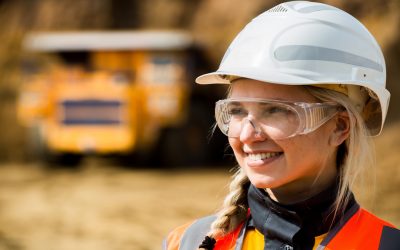 The more we mine and manufacture our own critical minerals and materials, the more secure our collective economic and national security will be.  But there is another compelling driver behind the resurgence of interest in critical minerals mining and manufacturing:  high-tech jobs and economic growth for states and localities.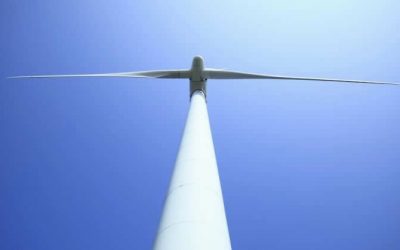 Environmental, social, and governance (ESG) factors play a major role in any business, particularly those involved in natural resource development. Doing right by the environment while we serve the needs of our customers, and serving our society's need for critical minerals, are central to the mission of the NioCorp team.